The company follows the principle of excellence with all customers and partners in order to guarantee their satisfaction, which is why different business departments were established as the company developed.
We offer solutions for entering the market, setting up a business model, registration, promotion, positioning and other marketing and sales activities for medicinal products, medical devices and diagnostics. Our activities established by a motivated and highly engaged team are based on expert knowledge and science.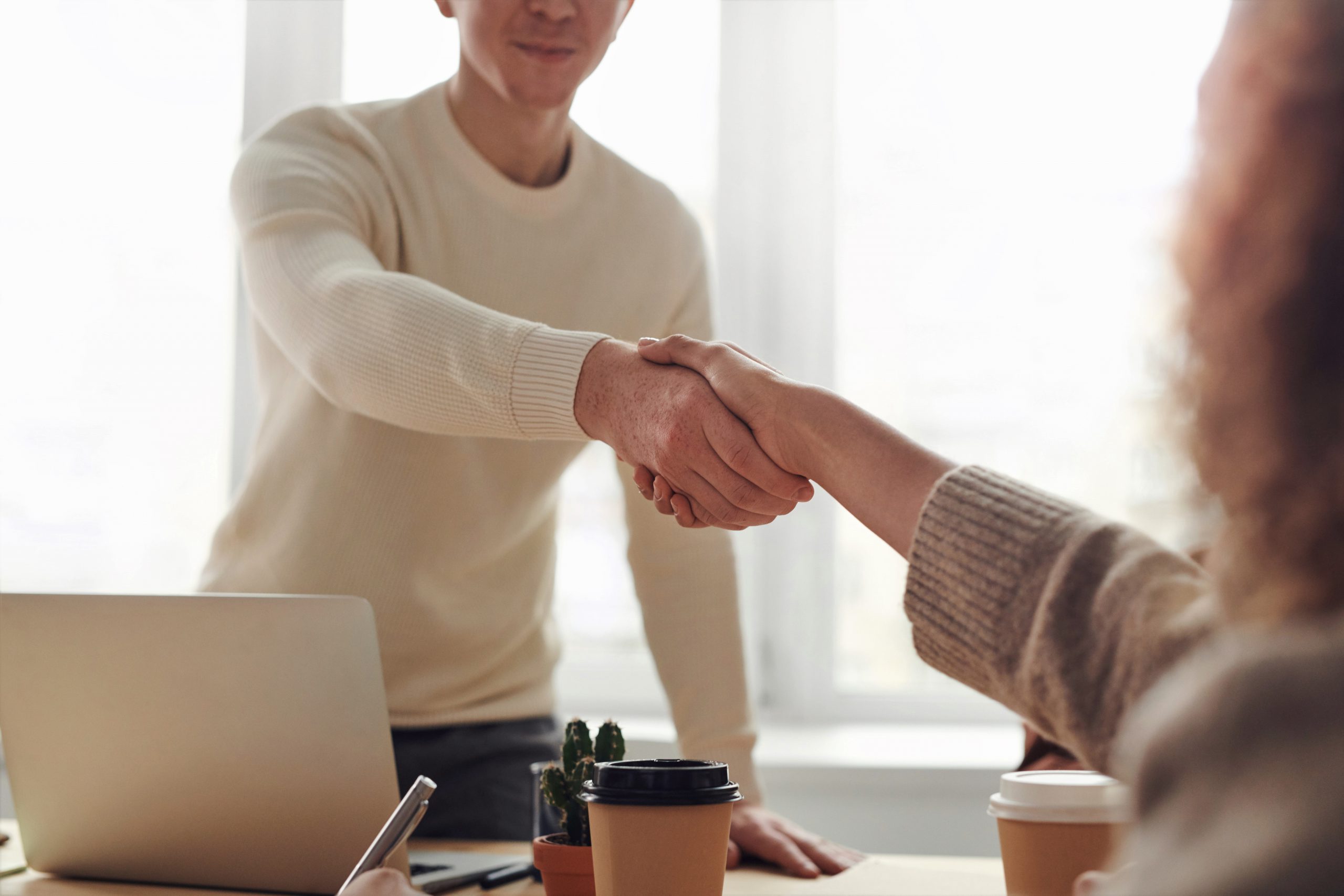 This department is represented by highly educated professionals from the fields of medicine, pharmacy and biochemistry. Each professional associate is responsible for their own programme.
We conduct all of the marketing activities necessary to successfully promote a medicine on the market and offer strong sales support to ensure a successful product launch.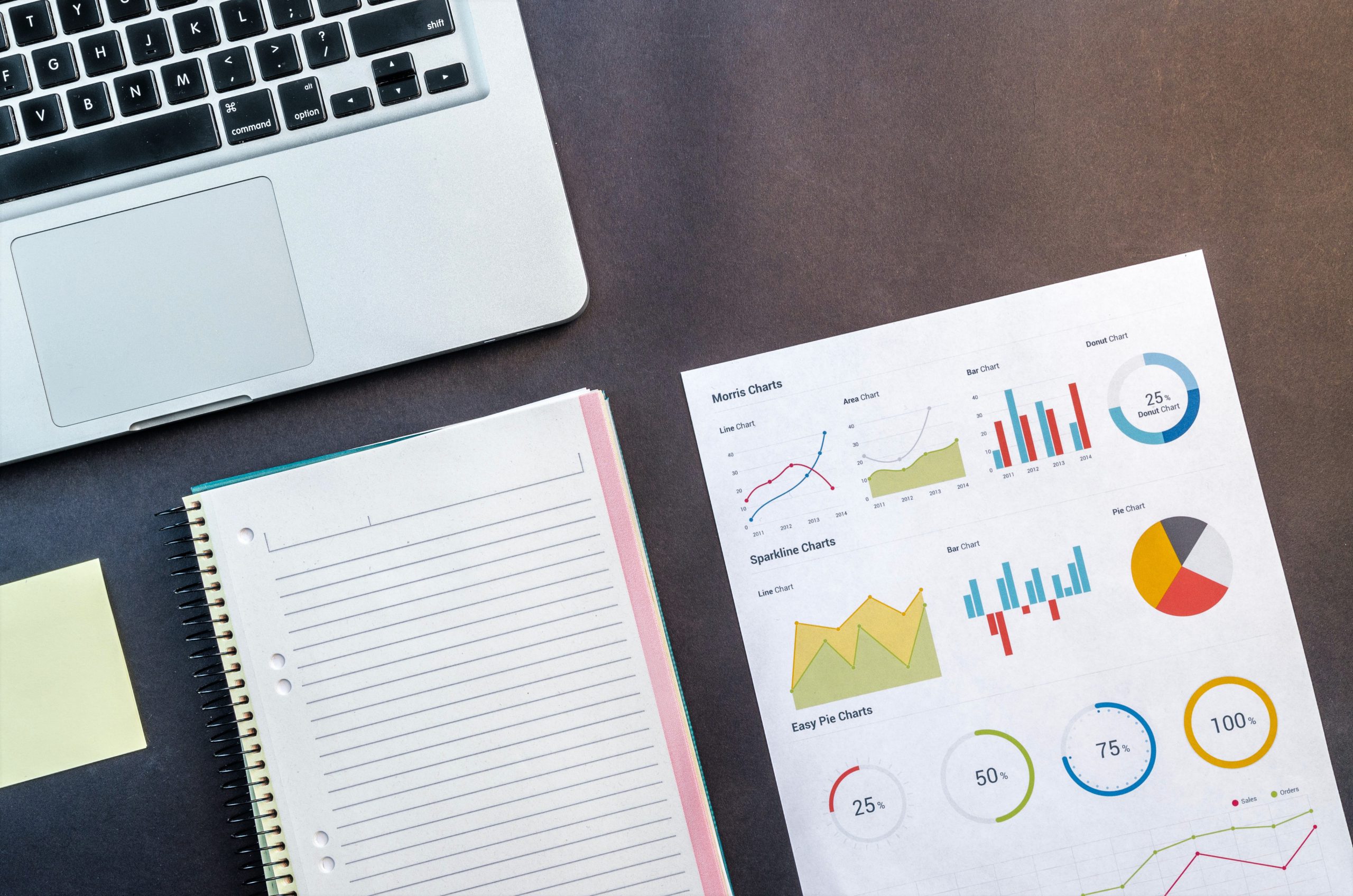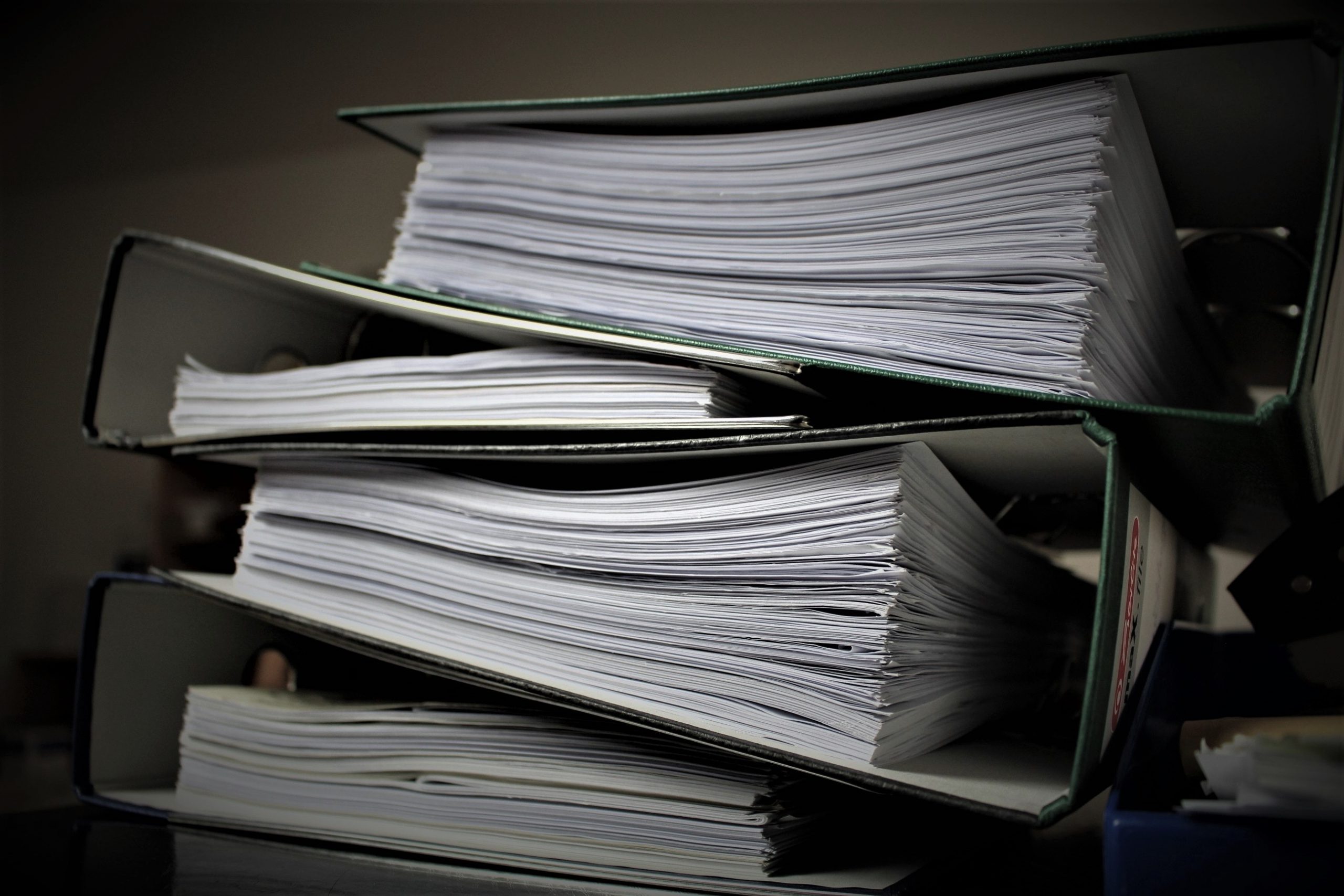 Regulation and pharmacovigilance
We offer reliable, efficient and comprehensive services for the registration of medicinal products.
Our team of experts can readily assist with the entire registration process and provide support with national requirements for the registration of a medicine in Slovenia via the centralized, decentralized, mutual recognition or national procedure.
Our own pharmacovigilance system and all of the related necessary activities (adverse events reports, local scientific and medical literature screening, education, risk minimisation measures, etc.) are fully implemented in our day-to-day process.
Market access and pricing
We help our clients by offering support with all regulatory activities in order to enter the market (regulatory price, opportunities for entering the market).
We assist our clients with the market access process and the preparation of the necessary documentation for the inclusion of medicinal products in the local health insurance system. We design effective communication strategies for stakeholders and lead negotiation processes to obtain reimbursement and appropriate prices.
We regularly monitor current legislation and price changes and are therefore able to respond quickly to changes in market prices to remain competitive.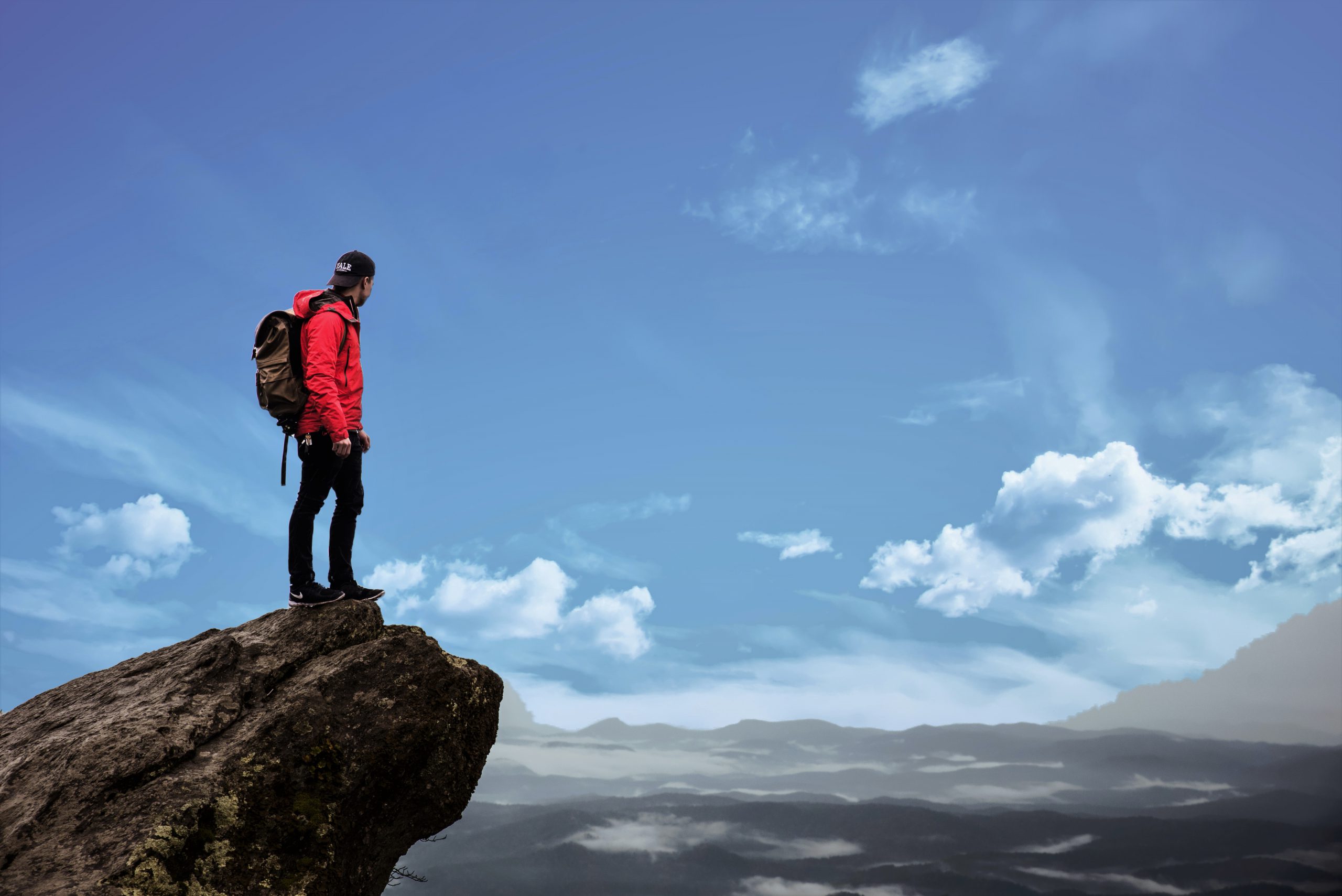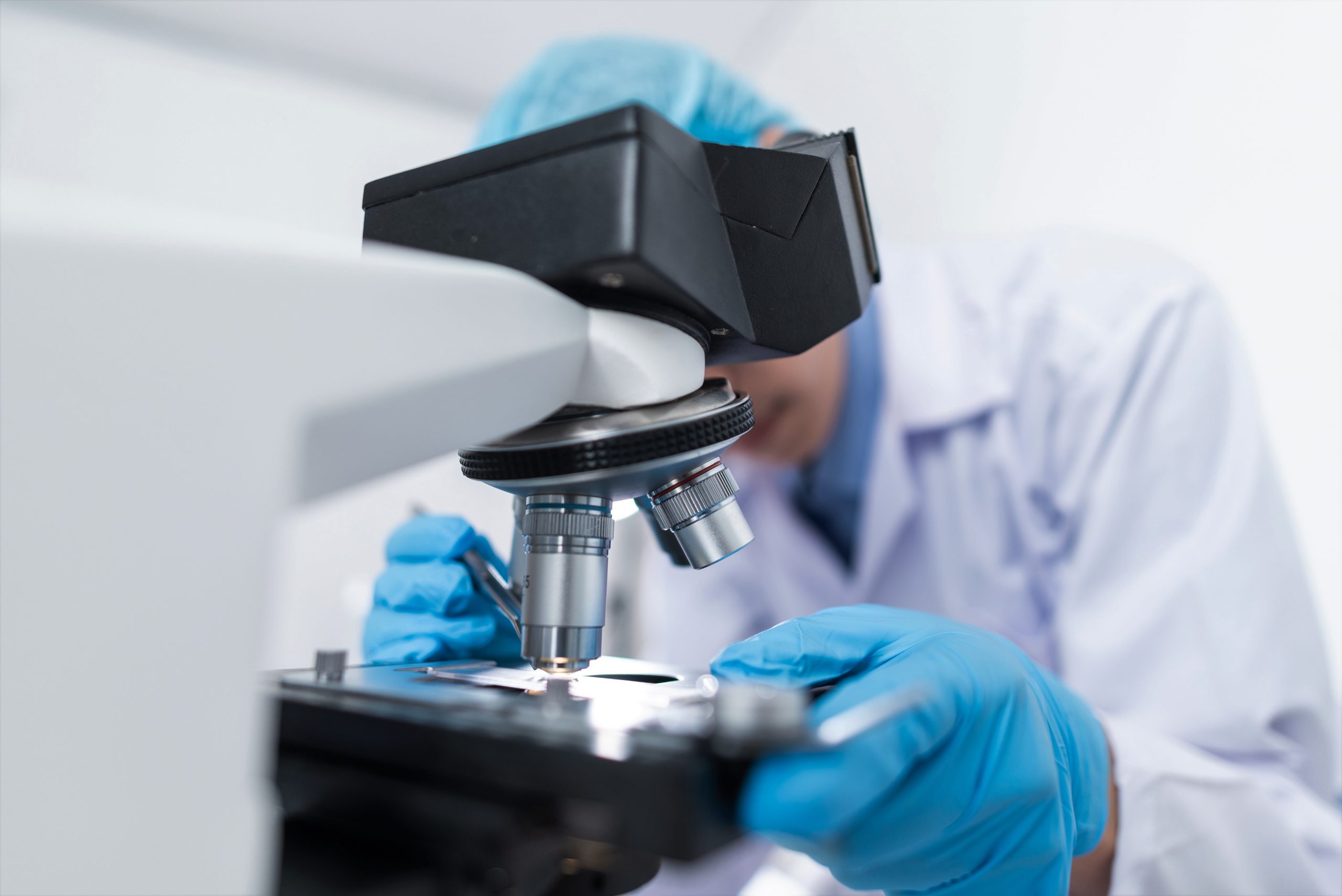 Technical service and support
Our services also include technical support, which is extremely important for customer support. Our experts are qualified to quickly and efficiently solve problems that arise in the field.
Our technical department is run by qualified professionals with years of experience. Spare parts are always on stock, making repairs and maintenance quick and easy.
Our distribution centre with a modern and fully-equipped warehouse meets the highest standards and all the requirements and standards of Good Distribution Practice, as well as complies with the valid legislation. All processes are supported by the SAP System.
Accurate and timely delivery, flexibility, secondary packaging options and reliability are the key to our customers satisfaction.
The company provides services ranging from import, export, the storage of goods and their delivery to end users. Storage and manipulation with goods are tailored to meet the requirements of different medicinal products and medical devices with temperature regimes between 15 and 25 °C, 2 and 8 °C and as low as -25 °C.
The warehouse is modern and designed in accordance with the principles of good warehousing practice:
Transport is carried out according to the principles of good distribution practice. Our advantage is that we collaborate with all distributors throughout Slovenia so that we can meet our customers needs in a matter of hours.
We offer services of secondary equipment of medicines, for which we have a valid certificate of Good Manufacturing Practice (GMP certificate).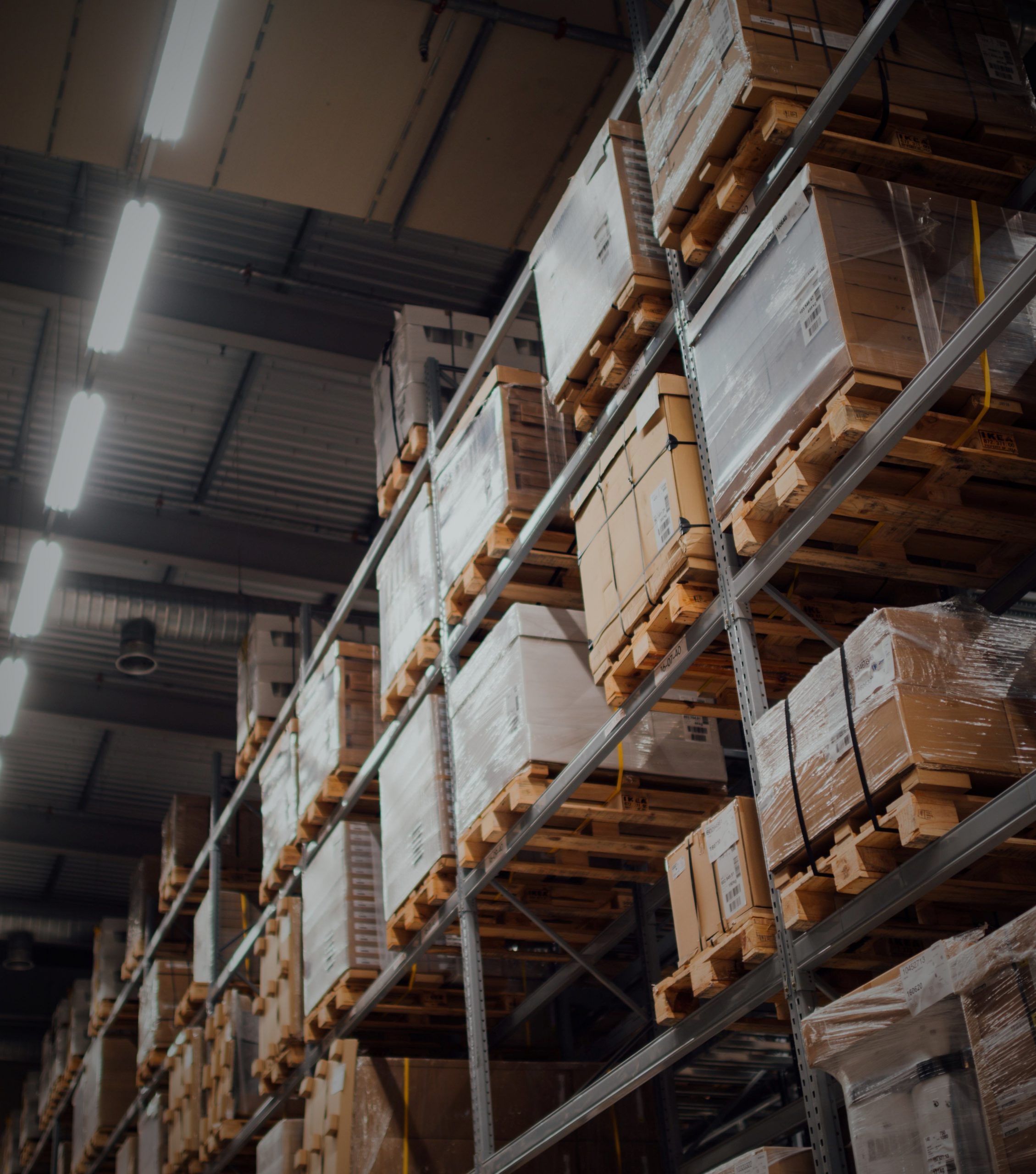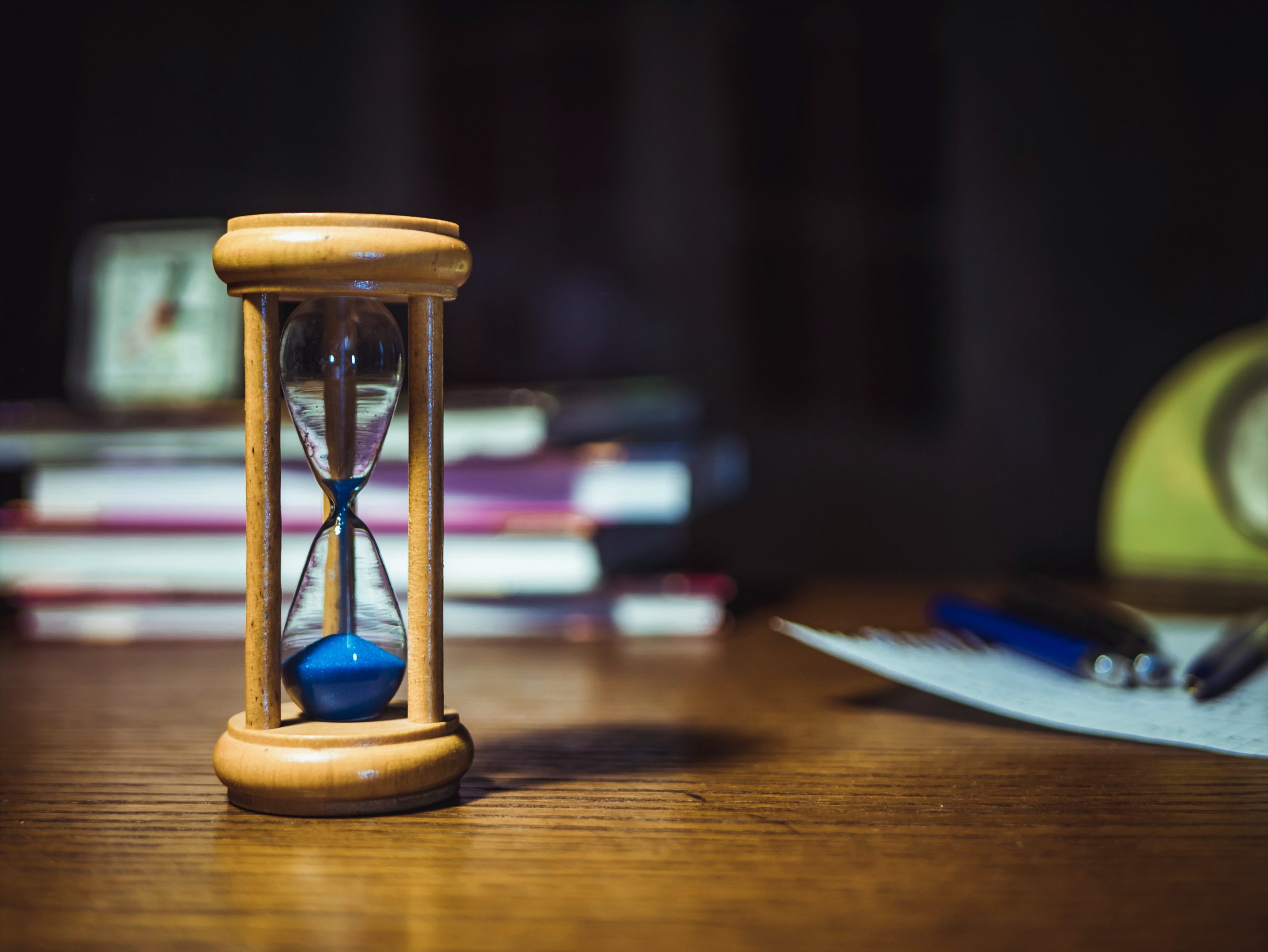 Public procurement is crucial in the healthcare system. A quick, efficient and analytically-supported application for tenders ensures optimal access to medicinal products.